This post was originally published on the ISL Online blog.

According to Matic Nartnik, system administrator at the University of Ljubljana, remote support software ISL Online "was a lifesaver during the Coronavirus lockdown." When his team and all the university's staff, professors and office workers had to switch to working from home overnight, an efficient and reliable remote support and access product was critical.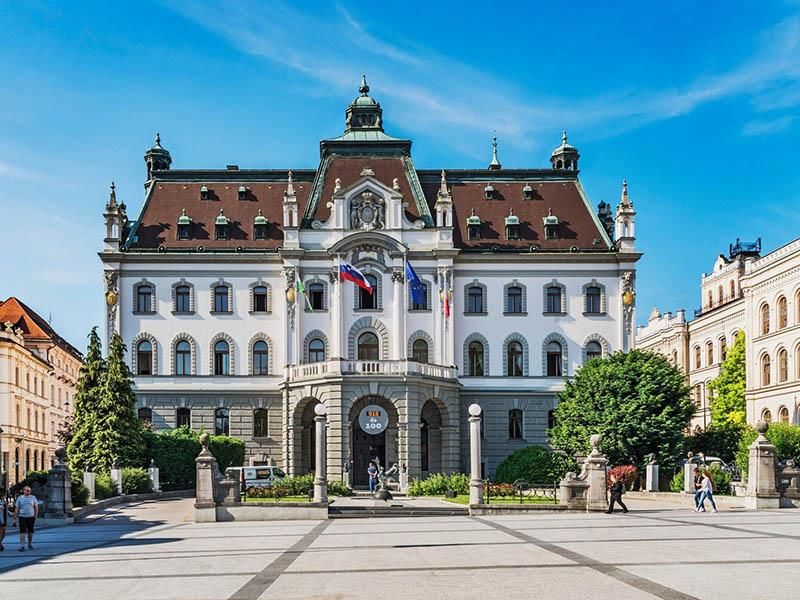 Founded in 1919, the University of Ljubljana is home to 23 faculties and 3 academies. It is the largest educational institution and also the largest research institution in Slovenia, attended by almost 38,000 students and employing over 6000 people.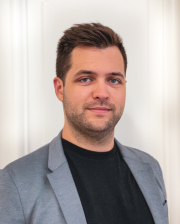 Mr. Nartnik, I understand that you did not use the ISL Online software prior to the March 2020 coronavirus pandemic outbreak?
That is right. Prior to the outbreak, each faculty had their own IT support system which led to confusion and unreliability. When the coronavirus pandemic hit, most staff from all faculties had to switch to working from home virtually overnight. At this point, we realised that our existing support system was not capable of efficiently resolving technical issues and supporting staff remotely. We needed an adequate remote support tool that would allow us to do that.
Does a professional remote support tool make a difference when it comes to working from home?
Absolutely! ISL Online was a game changer for us. Without it, we would not have been able to help users during quarantine. With the help of ISL Online, we were able to minimise physical contact during times when a safe distance had to be maintained.
What are the main benefits of good remote support software?
The biggest benefit is that our employees are satisfied that we found a way to help them faster. They are very happy with how easy and reliable the product is. By introducing ISL Online, we have managed to simplify the customer support process.
You typically support 50 clients per day. What is the feedback from the users?
We have received only positive feedback from both operators and users. The connection setup workflow is very logical and simple, which is very helpful when dealing with less tech-savvy users.
I see you are very happy with ISL Online. How did you decide on the best remote support software provider?
From a practical point of view, the software had to be easy to use and offer stable usage. It was very important for us to be able to easily work as admins on remote computers. The administrative mode, which allows a user to request administrative rights on the client's computer and invoke administrative actions such as enabling reboot and resume, sending CTRL +Alt+Del, rebooting the system, and so on, works great with ISL Online.
From an administrative point of view, we needed to find a vendor that offered a sustainable licensing model.
Would you recommend ISL Online to other organisations like yours?
For sure, ISL Online is the first product I would recommend for efficient and secure remote support. Not only during the lockdown, but all the time.
Mr. Nartnik, thank you for sharing your user experience with us and our community!
  If you would like to try ISL Online software, you're welcome to start a free trial. To learn more about ISL Online software and explore its features visit www.islonline.com.