The kick-off meeting of the INTER-IoT EU H2020 research project on Interoperability of heterogeneous IoT platforms was held in Valencia on the 12th and 13th of January, 2016. As coordinating partner of the consortium, the Universitat Politècnica de Valencia (UPV) invited all project partners to this two-day-meeting at UPV location.
INTER-IoT, which started on the 1st of January, 2016, is focuses on the design and implementation of an open cross-layer framework that will allow interoperability among heterogeneous Internet of Things (IoT) platforms, spanning single and/or multiple application domains. Interoperability will be provided at different levels: device, network, middleware, services and data.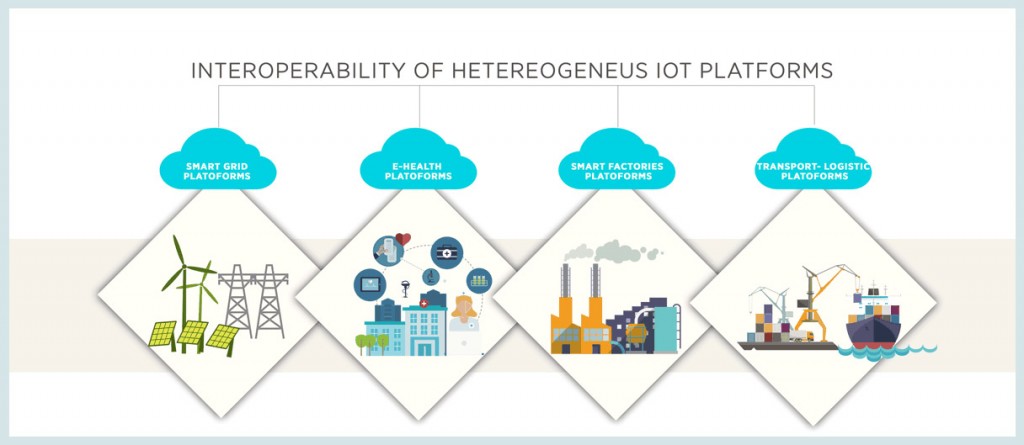 The consortium has been composed to ensure quality of the envisioned solution on an adequate level of manageability. The 14 INTER-IoT partners from 7 European countries are a mixture between stakeholders, universities, research organization, industry organization, SMEs and public body organizations.
The project is part of the IoT European Platforms Innitiative (IoT-EPI http://iot-epi.eu/) to create a sustainable IoT ecosystem and maximize the opportunities for platform development, interoperability and information sharing. IoT-EPI congregates seven research and innovation programs to make their technology accessible to 3rd parties.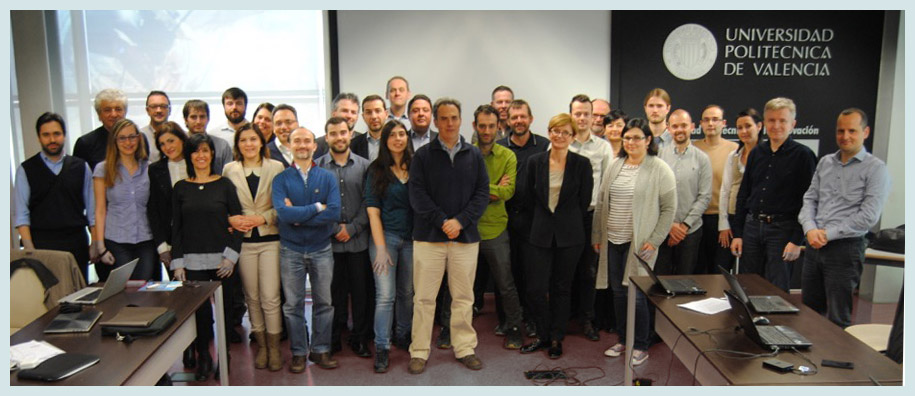 XLAB is bringing to the project its expertise in scalable and security systems and is in charge of the design and implementation of the middleware interoperability framework, while participating also in the requirements gathering and the design of the entire platform.
Additionally XLAB will communicate the project's progress and results through its own channels and to its extended circle of influence. XLAB will also closely work in the identification of exploitation opportunities and creation of innovative business models to be considered by itself and connected entities, such as the ABC Accelerator in which it participates.
INTER-IoT project's partners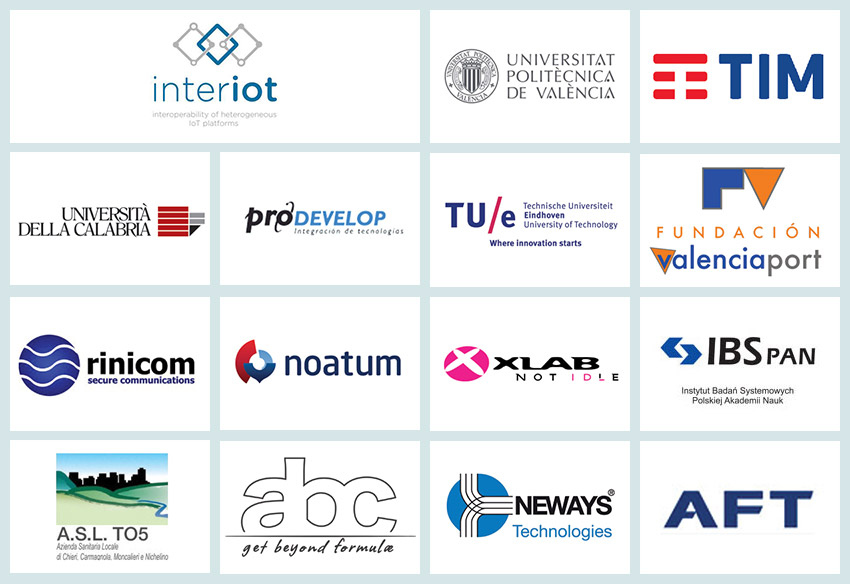 The progress and results of the project are available at:
Website: http://www.inter-iot-project.eu/
Twitter: https://twitter.com/INTER_IoT
Facebook: https://www.facebook.com/interiot.H2020/