Sentinel allows the fleet manager to monitor multiple sailboats in real time.
By accessing data on current location (dual GPS/GLONASS positioning system) the technical support or other charter company personnel can offer advice to the guest or intervene – in case of emergency.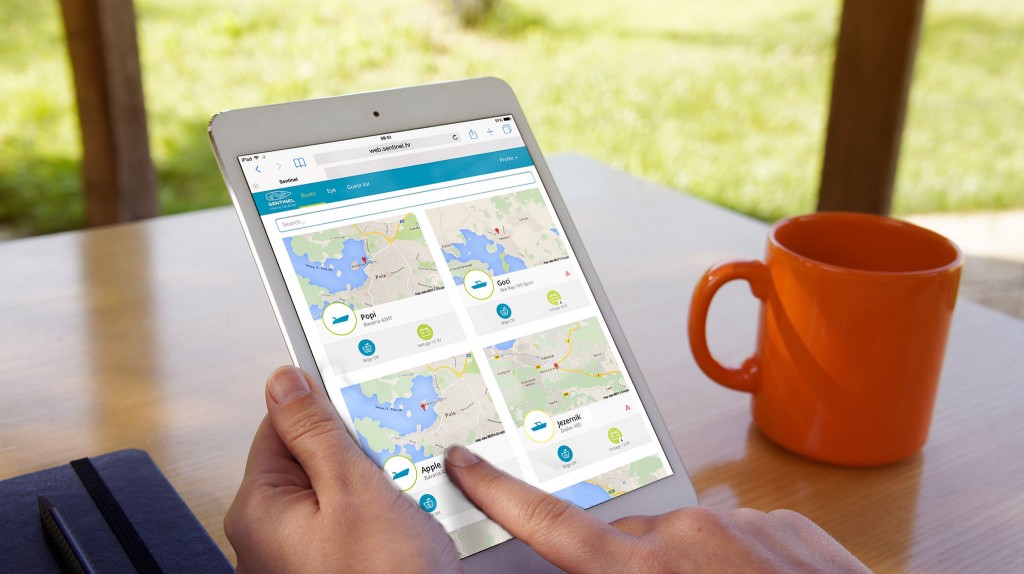 The Sentinel monitoring device consists of a central unit, onboard sensors and a user-friendly application, with data collected from the sensors clearly presented on the dashboard. Key features include automatic routing, anchor alarm, data on crucial boat parameters (temperature, humidity, bilge pump, battery, etc.) and other expansion capabilities.
For more information go to www.sentinel.hr or visit Sentinel at ICE '15, the international charter exhibition, which will be held in Opatija, 6th to 8th February.