The winners of the IMPACT 2nd open call have been announced, Sentinel Marine Solutions among them.
The digital entrepreneurs, startups and SMEs, established in Europe, who optimize for mobile and use FIWARE technologies, are starting with the IMPACT Acceleration Program in September 2015.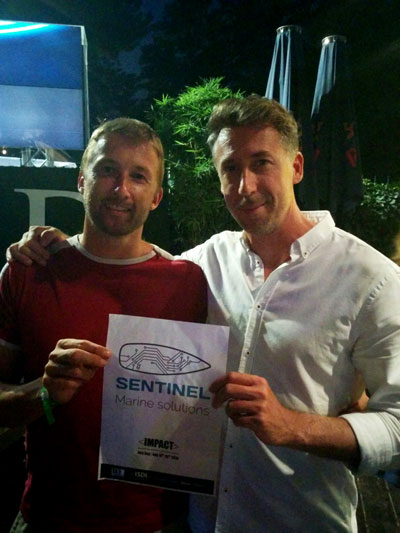 Among the 434 applications that were received by the IMPACT Selection Committee, 23 were selected. These cover a diverse spectrum of fields of interest from Smart cities, IoT, wearables to logistics and leisure applications and will be offered a 6-month specialized mentorship and training, under the guidance of key world class digital ecosystem professionals and entrepreneurs. They are expected to proceed with work on their prototypes at an intense pace and develop sustainable business models to accelerate growth.
Complete list can be found on the official IMPACT website: http://www.impact-accelerator.com/#hot-news