It was a sunny Saturday and it was time for our annual xPicnic, with which we celebrate XLAB birthday (21 this year 😉). Sun, good food, cold drinks, fun games and our xFamily. What else could you wish for? It was a winning combination for a great time!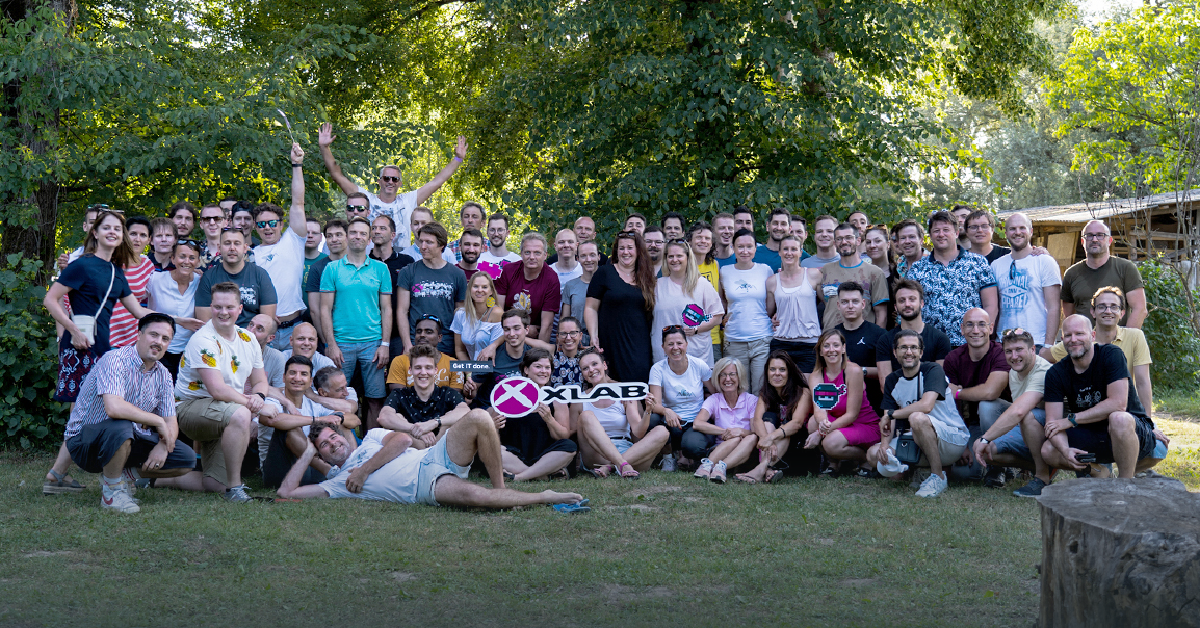 First, we warmed up with some games. Teams competed in a number of unusual sports, such as axe throwing, bee house building, darts, giant ski racing, etc. Good teamwork as well as some healthy competition were the keys to success. But most importantly, we had a great time hanging out with each other while tackling different challenges. And at the end, it didn't even matter who won 😉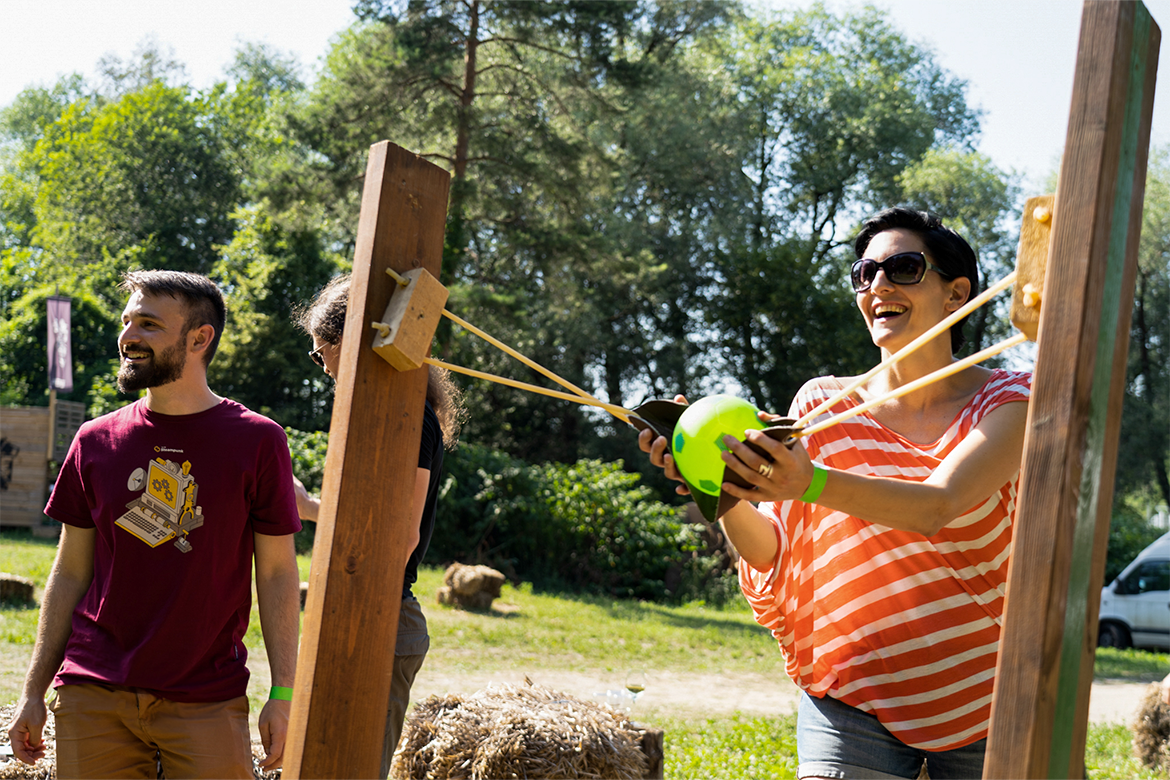 After the games ended, the dance floor was opened. Did you know that we have our own in house DJ? How cool is that? DJ Fejzo rolled his music and we danced into the night.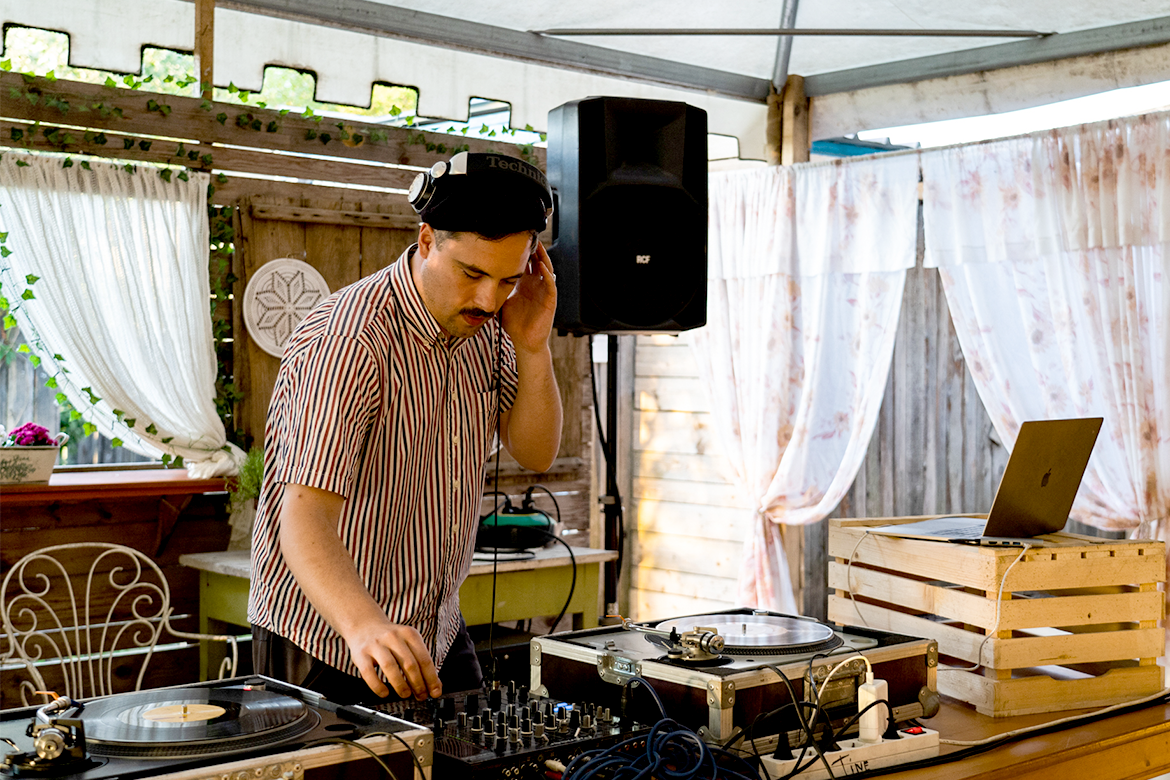 Thanks to our Maksima and Matej (yes, we also have some really great photographers among us 😉), the memories will last forever. See some of the highlights captured on camera.