XLAB with the lead partner INEA company and DOMEL company were successful with registering the project called "Web portal for energy efficiency monitoring". A consortium managed to receive funds at a public invitation by Slovenian Ministry of Education, Science and Sport for stimulating research and development e-services projects 2012-2014.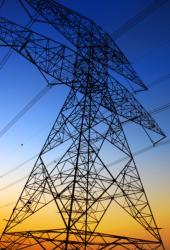 Web portal for energy efficiency monitoring is a cloud service, intended to be used by industrial and business users to monitor the efficient use of different energy sources. The main purpose of this application is to analyze the user's energy consumption using different criteria for energy efficiency. These can be standardized, generally used or determined by the tool with the help of statistic methods of the user's average values.
The project which will be finished by June 2014 is estimated at 477.000,00 EUR. Co-financing part will be 250.000,00 EUR.